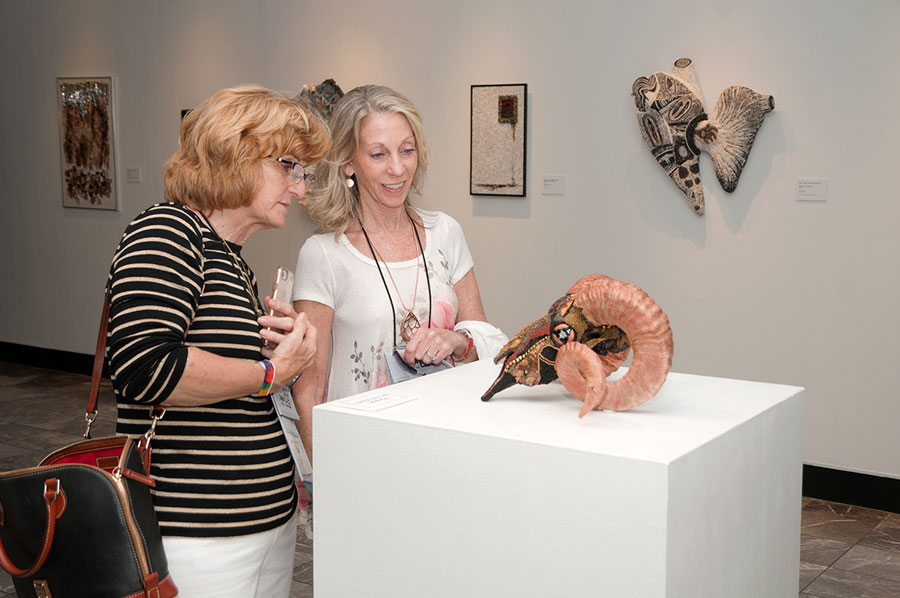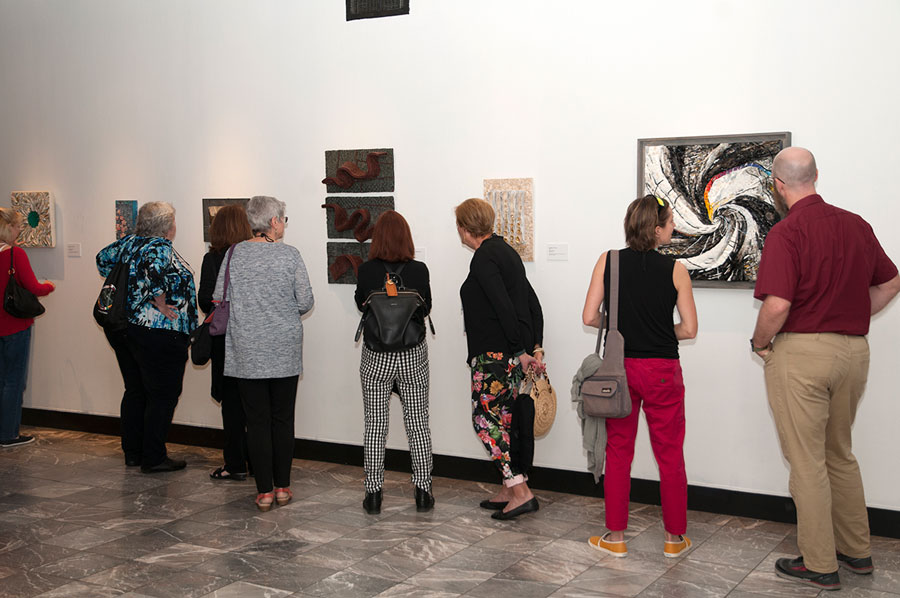 The SAMA Artist Gallery
The SAMA Artist Gallery is the newest quarterly opportunity for our active international membership to present their work for sale.
The Artists donate 30% of all sales back to SAMA, in support of our efforts to provide pivotal experiences, programming and opportunities that enrich their creative lives and further their professional goals.
The Fall 2021 Artist Market is a non-juried collection of work submitted by members from all levels of mosaic enthusiasm and expertise.
The Society of American Mosaic Artists
SAMA is a non-profit organization dedicated to educating, inspiring, and promoting excellence in mosaic arts.  To achieve this mission, SAMA organizes programs, events, and activities designed to:
Attract and retain members who value excellence in mosaics;
Educate both the art community and the public regarding contemporary and classical mosaic arts;
Provide opportunities for unlimited creative and professional growth;
Foster and sustain a mosaic community where members are encouraged to explore the full potential of the art form