Rebecca Swain Grant
Mixed Media Mosaic Enthusiast
Art from the discarded!
Each of my mixed-media mosaic artworks are spontaneously assembled with materials that inspire the design. The artworks are up-cycled, art-cycled or recycled. I create new beauty from discarded items and materials. Daily walks are treasure hunts for forgotten and natural objects which are included in each mosaic artwork—a flattened bottle cap, broken fender, crushed reflector, glass bottle, pebbles, dried pods, even coins! You'll find vintage materials utilized as well, items saved and stored in boxes now find new life in these artworks. And of course mosaic tiles, ceramic tiles, stained glass, and a variety of beads are always part of my mosaic-collage process.
~Rebecca Swain Grant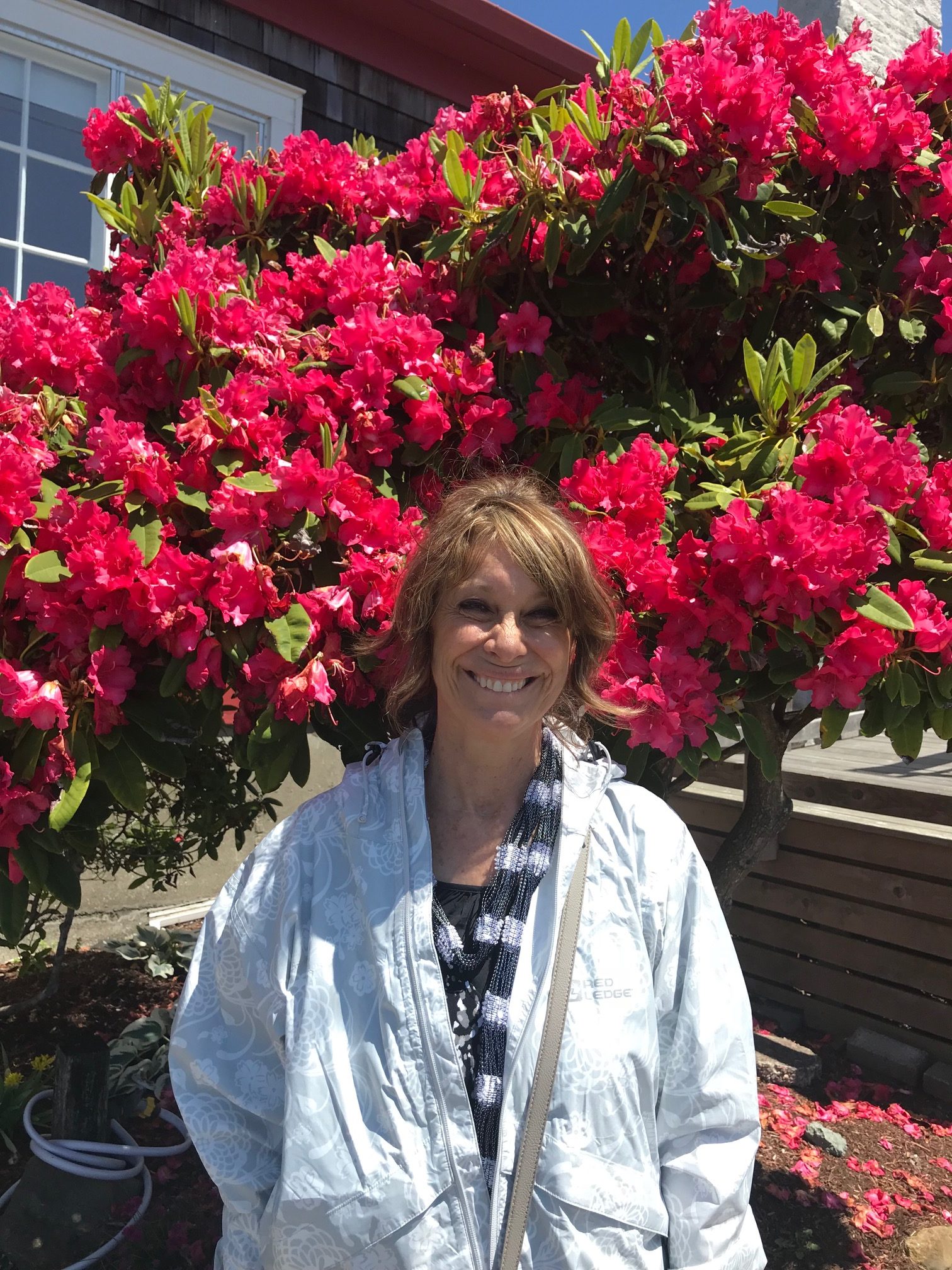 [product_page id="576″]
[product_page id="578″]
[product_page id="580″]